The Voracs - Political Blog
The Voice of Reason and Common Sense
The Voracs | The Voice of Reason and Common Sense
The Voracs is a political blog dedicated to reporting information to the consumer that is founded on evidence, historical data, and  most importantly ….common sense.
As our country moves through a trying time, having an untainted central hub of information becomes more and more important, and harder and harder to find.
We don't doubt you'll disagree with some of the opinions offered up in our featured blogs, and we veheminently insist you find your own voice to offer retort.
Evil-Echo Empire Update.... We may be witnessing a criminal enterprise operating inside the White House & Fox fake-news studios, engaged in a coordinated campaign to conceal illegalities while disparaging the accusers & truth-finders.  It's so...
read more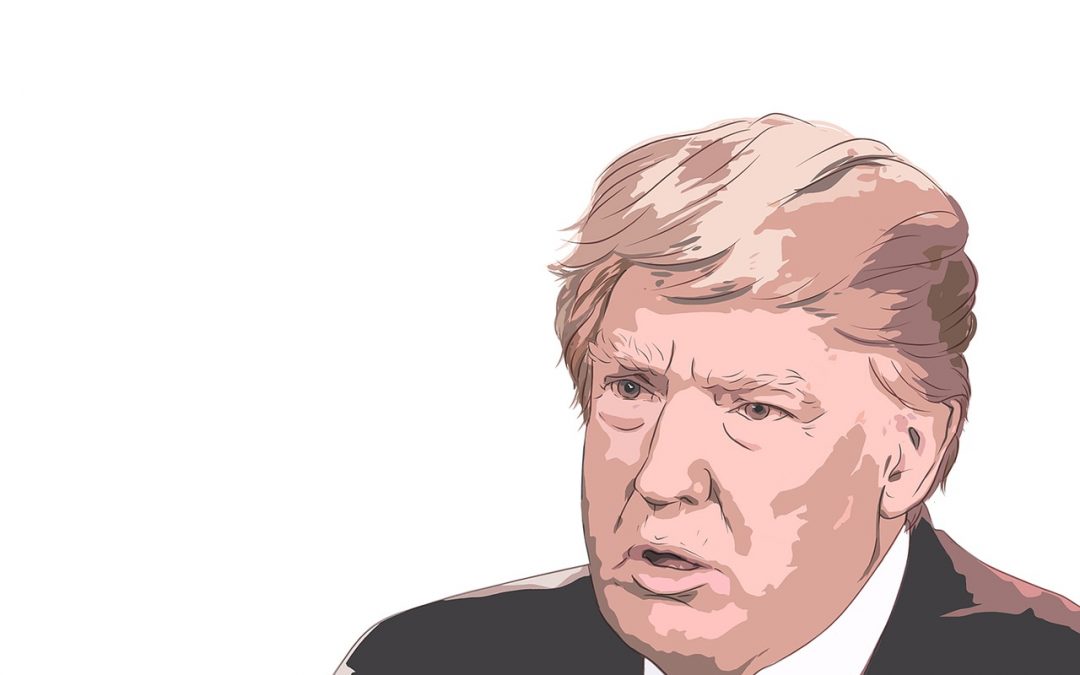 New Updates on Mueller Probe... Breaking News....Mueller indicts 13 Russians, click on links in the related articles below.  I'll review & give you my thoughts in the next message Tuesday. The one hard & fast rule-of-thumb which we can use...
Economy Section.... The separation between Wall St. & Main St. are now virtually complete, where having one side prosper doesn't spill over to the other.  The data has become unmistakable, that our capitalistic system has regretfully evolved to where...
Interference with DOJ/FBI reveals more Evidence of Obstruction.... It's become very clear these attacks on the FBI are nothing more than a devious plot to get at Mueller.  The strategy is to stop the investigation before the investigation stops this...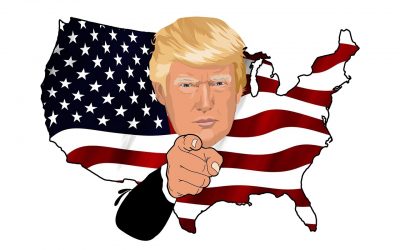 We're Watching History-in-the-Making! The latest update is Trump intended to fire Mueller last summer (he even "ordered" it), but backed off when his White House counsel threatened to resign. Word is Mueller has known about it. That order to fire the...

Economy Section We're still waiting on whether there'll be a government shutdown today as I write this, so I'll start my commentary with thoughts on the new tax plan.  In DC, they basically sought a temporary spike in growth in exchange for higher...