TRUMP NEWS BY CATEGORY:
Find the latest Trump news below. We've broken the latest news on our Dear Leader into the three topics below. The first section focusing on Trump's Russia scandals, the second focusing on the conservative echo chamber created by right-wing media channels, and the third is about the current economic state of our country and how Trump's policies are affecting the people who elected to give him a literal bully pulpit.
Keep in mind as you read these articles that I have been a lifelong Republican. Trump and the current GOP have flipped my world upside down and driven me to speak out against the backward thinking and hypocrisy of the party I've always, until now, called my own. If you have anything to add to my comments, feel free to add. I'd love to have a conversation with you about how we can improve the Republican party and move away from the nonsense that it has become.
With Significant Signs of Crimes, Congressional Hearings Must Be Conducted…Here in Part 1 to start our week based on the political headlines, I may be even tougher on the prez today than I normally am, but the American people need to wake up to who Trump really is & the threats he poses.
And the Momentum for Impeachment is Real…We start out the week with Part 1 on the important news of the day as it relates to Trump.  The Dems are all amped up about this newfound momentum for impeachment from the Mueller report, plus Trump's defiance in allowing documents & witnesses to help expose the truth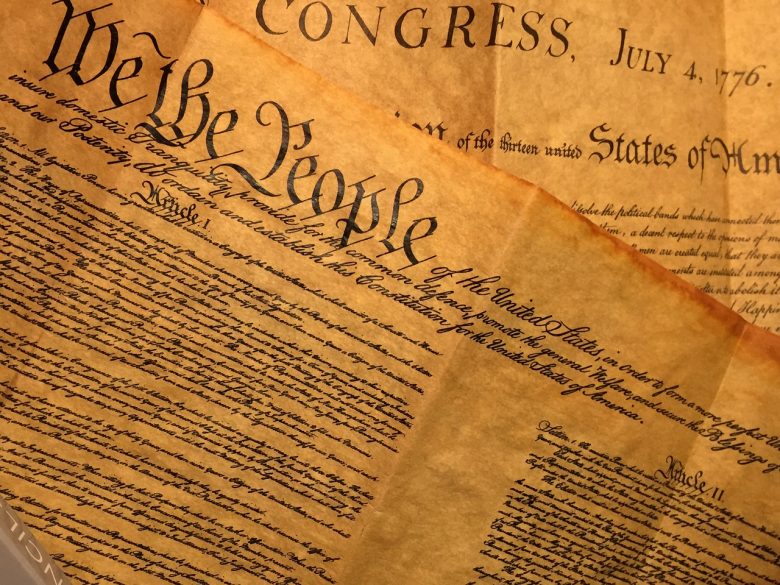 Will Any Other Congresspeople Follow the Lead of Justin Amash?…Will more Dems follow Justin Amash by calling for impeachment?  And most importantly, will any other GOP reps currently in office put their partisanship aside & be true to their values & principles, mustering up the courage like Justin Amash
The Trump Confession Indicates He's Open for Business…There's a lot to cover here in Part 2.  Trump just admitted he'd be willing to illegally receive help from foreign powers for the next election, & he's inviting foreign bad actors to taint our election again!  And our prez also flatly rebuked the FBI Director who has said that such interference by a foreign country should be reported to the FBI.
The Onslaught of Crazy Conspiracies have a Devilish Motive…It's as though we're being bombarded from outer space, as we'll expose some crazy conspiracies & the reasons for them below.  But first, some take offense that I'm always so highly critical of an elected American president
Mueller Statement came on as a Surprise…It was unexpected with little advanced notice.  When Wednesday morning it was announced there was a Mueller statement in public coming up in an hour, it really was out of the blue & nobody had much of a heads up what he might say, so the anticipation immediately started to build.
Even During These Times of Low Unemployment, the Sirens of Economic Warnings have been Blaring…It was a busy Father's Day weekend, but here is our Part 3 post on the economy to end another busy week of news.  As the articles we pull from the newsfeeds continue to show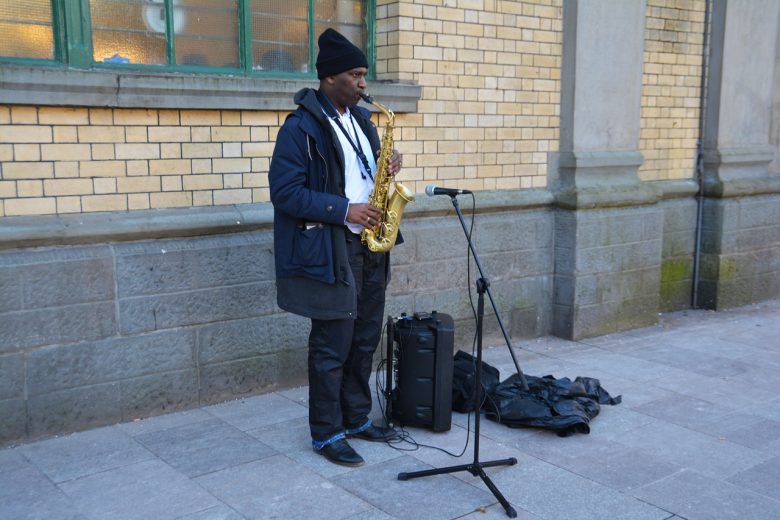 When are we finally going to recognize the economic insecurity that exists out there, let alone try to tackle it?…As we conclude the week with our Part 3, the economic system needs to be restructured for the benefit of workers.  We must also be cognizant not to create a dependency mentality, where government handouts are pursued by freeloaders more than finding a purposeful career.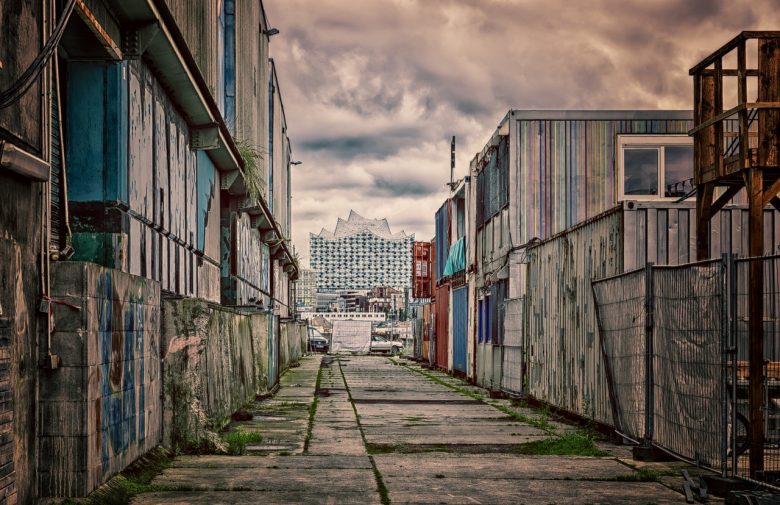 Our Main Economic Problems & the Verdict is in on the Trump Tax Cuts for the Rich…Those are our primary two topics today, plus we'll finish up with a song we've tied into this week's Mueller statement.  In all our Part 3's at the end of the week, we zero in on our economic conditions.