TRUMP NEWS BY CATEGORY:
Find the latest Trump news below. We've broken the latest news on our Dear Leader into the three topics below. The first section focusing on Trump's Russia scandals, the second focusing on the conservative echo chamber created by right-wing media channels, and the third is about the current economic state of our country and how Trump's policies are affecting the people who elected to give him a literal bully pulpit.
Keep in mind as you read these articles that I have been a lifelong Republican. Trump and the current GOP have flipped my world upside down and driven me to speak out against the backward thinking and hypocrisy of the party I've always, until now, called my own. If you have anything to add to my comments, feel free to add. I'd love to have a conversation with you about how we can improve the Republican party and move away from the nonsense that it has become.
As Always, Part 1 is Focused on Trump…Welcome to the www.TheVORACS.com blog site where we have 3 new posts per week.  Our site is not kind to President Trump because we reveal the truth about him.  Our president continues to lead by deception & hyperbole

Our Ohio Gov was Drowned Out by Shouts of Do Something!!!…Those chants of Do Something rang out from the vigil for the victims in Dayton.  Our nation is being attacked from within & yes we need to do something, since doing nothing is not a viable option.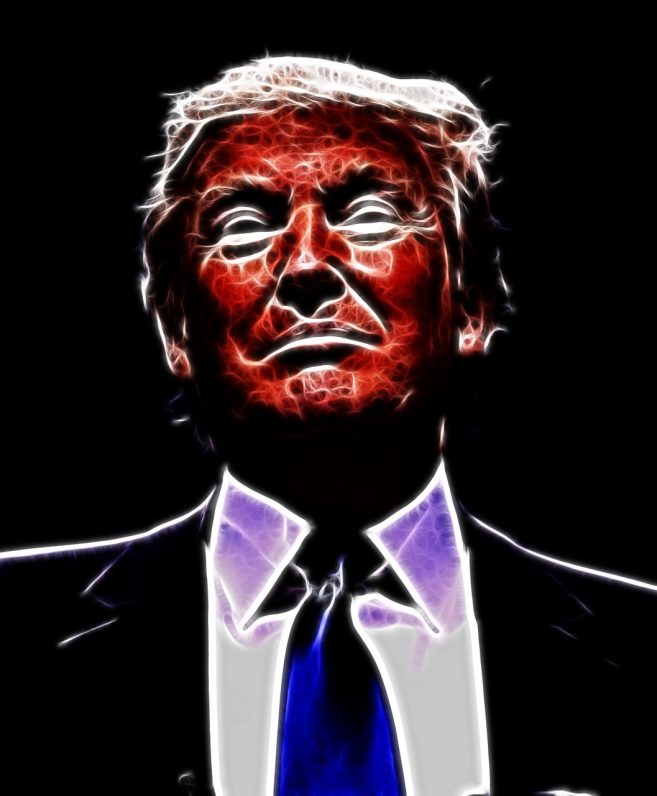 And We Must Defeat Trump's Evil…As the second round of Dem debates have now commenced, I avoid getting into an analysis of the candidates.  I do confess the local rep from Youngstown impresses me.  There is an interesting divide between moderates & progressives, as progressives are probably better positioned for the primaries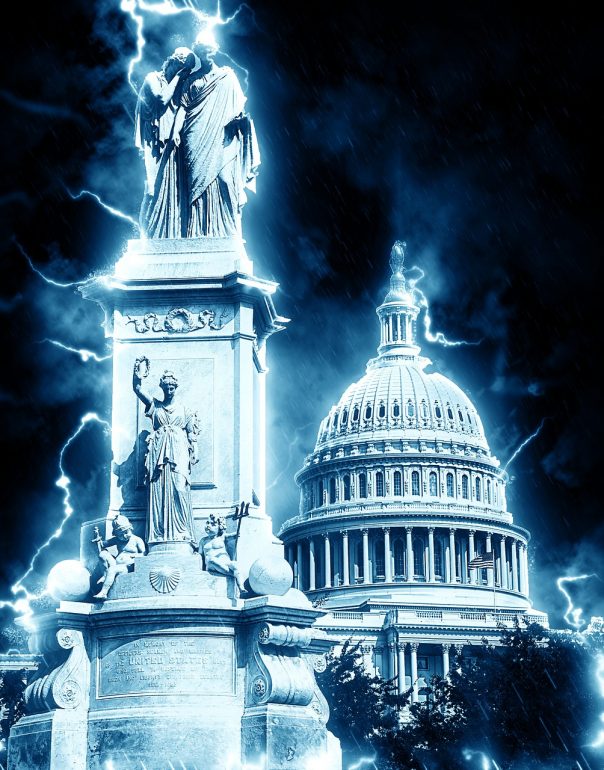 Sometimes Organizations Can Lose Their Way While Losing Their Purpose…That is our main theme today as we'll call out several different conservative groups here in Part 2.  Even groups of people who always shared our beliefs & values can unknowingly side with evil through being deceived by persuasive charlatans

When We Have a Clear & Present Danger Like Trump, There's A Lot to Say…In our 3-part weekly posts, we organize the important news of the week to help you keep up with all the important political stories, since in this unprecedented Trumpian era the headlines shift fast & furious
We Need a President Who Governs like Hate has No Home in America…Since our current prez invites & encourages hate, dividing Americans against each other, we need to say enough is enough!  Our next-door neighbors do have a sign in their front yardhate has no home here.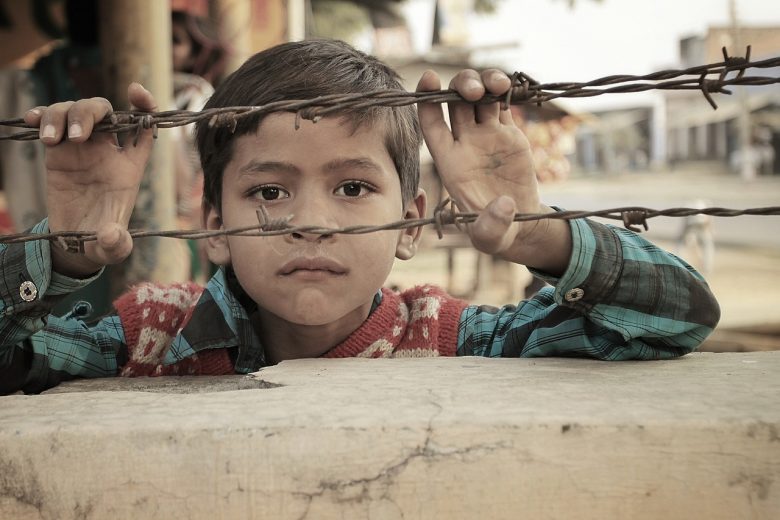 Don't Believe the Hype about this Being such a Great Economy…I've said all along the economy isn't nearly as good as it's purported to be.  And now indications are things are likely slowing down.  We don't need a full-fledged recession to deny Trump a second term
Dream or Nightmare, It Depends on Who You Ask…And the chasms are widening.  Here in Part 3 with articles to conclude our week from the newsfeeds, we mostly focus on the economy.  The basic problem with our economic system is way too many Americans are working hard but are broke, with no real prospects for the future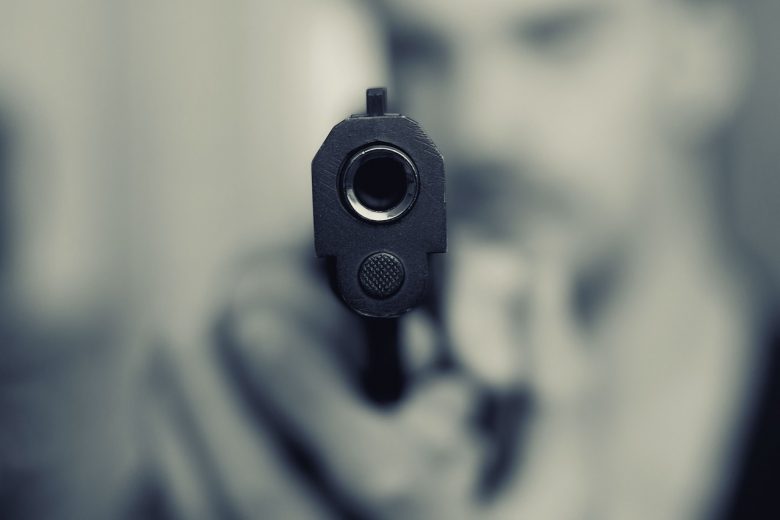 In this Horrible Week for America, News on the Economy & Trump Hate…In this Part 3 to end the week as America grieves more mass shootings, the articles toward the bottom feature the Trump hate which shows how his hate-mongering is a contributing factor to the horrific violence, along with our selected song dedicated to Trump hate.