TRUMP NEWS BY CATEGORY:
Find the latest Trump news below. We've broken the latest news on our Dear Leader into the three topics below. The first section focusing on Trump's Russia scandals, the second focusing on the conservative echo chamber created by right-wing media channels, and the third is about the current economic state of our country and how Trump's policies are affecting the people who elected to give him a literal bully pulpit.
Keep in mind as you read these articles that I have been a lifelong Republican. Trump and the current GOP have flipped my world upside down and driven me to speak out against the backward thinking and hypocrisy of the party I've always, until now, called my own. If you have anything to add to my comments, feel free to add. I'd love to have a conversation with you about how we can improve the Republican party and move away from the nonsense that it has become.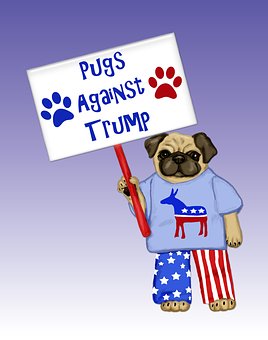 Trump World is Oblivious as They Keep Ignoring the Growing Body of Evidence Against Trump…The evidence against Trump from this past week involved new revelations about Stone, Manafort & even a couple Trump's lawyers.
Judge Rules Manafort Lied to Prosecutors…And a meeting at the Grand Havana cigar room goes to the heart of Russian collusion!  And the lying was not just to Special Counsel, but Manafort lied in his statements
It's Currently Being Tested by a Corrupt Administration, but the Rule of Law Must Stand…Welcome to The VORACS weekend edition & please do share with others!  We provide commentary & news articles on the pertinent political stories from the past few days.
Trump Emergency is Trump Himself…Trump is a master con man & BS artist!  He's been doing it during his entire business career & has become extremely good at it.  He never tells us the truth, but only says what he
Focus on His Silly Border Wall Masks Other Issues which should be Addressed…But President Trump is the master distractor who may be organizing this chaos to take the news headlines away from all the other mayhem he's brought on, including any
Myself & an Increasing Number of Moderates/Conservatives are Republicans Leaving GOP…We have seen the light & fully realize beyond any shadow of doubt there is no justification for any further association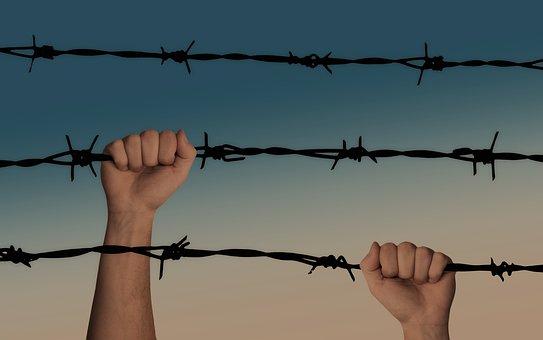 As Dem Candidates Position Themselves, Their Liberal Policies are Under Scrutiny…As an ex-GOP'er & my viewpoints that have typically tilted center-right, I've never aligned very much with their liberal policies.  To me, their proposals always cost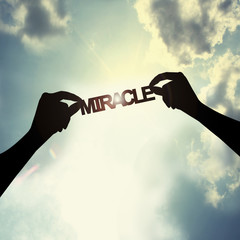 The Real Trump Economic Miracle is that His Base mostly stays with him…Even though his policies are giving the shaft to working people.  The prez makes plenty of bold promises & uses smoke & mirrors to
TCJA is a Major Scam pulled on the American People…It's the trickle-down hoax!  TCJA stands for the Tax Cuts & Jobs Act, which I've often referred to as the Trump tax bill that was signed in December 2017,