TRUMP NEWS BY CATEGORY:
Find the latest Trump news below. We've broken the latest news on our Dear Leader into the three topics below. The first section focusing on Trump's Russia scandals, the second focusing on the conservative echo chamber created by right-wing media channels, and the third is about the current economic state of our country and how Trump's policies are affecting the people who elected to give him a literal bully pulpit.
Keep in mind as you read these articles that I have been a lifelong Republican. Trump and the current GOP have flipped my world upside down and driven me to speak out against the backward thinking and hypocrisy of the party I've always, until now, called my own. If you have anything to add to my comments, feel free to add. I'd love to have a conversation with you about how we can improve the Republican party and move away from the nonsense that it has become.
I believe America will have a new president serving some time in 2019. The news reports now raining down on Trump indicate it's bad enough the prez has been implicated in criminal campaign finance fraud by Cohen & the boss of the National Enquirer, which should be impeachable by itself.
Individual-1 Implicated in a Felony…Many of us Trump critics have been saying all along Trump (or known as Individual-1 in the Cohen court memos) is facing some serious legal jeopardy & isn't likely to finish his term.
The Cohen & Manafort Court Filings provide Mueller Evidence indicating Our President is alleged to be a Criminal…Those filings just came out, & despite much of the Mueller evidence still being kept hidden, what we can see is very damaging!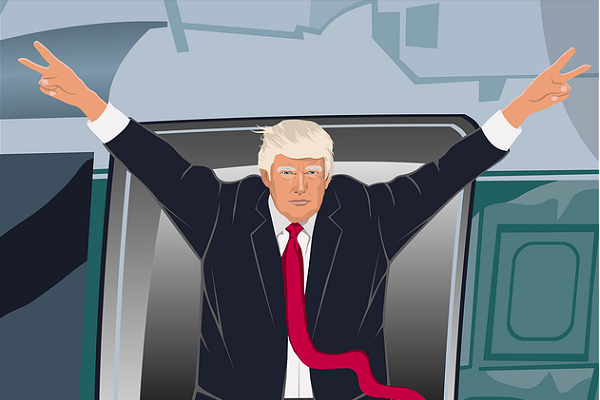 Trump is going down & he knows it, telling his inner circle he's worried about impeachment. But he's not going down without a fight.  He can't win a legal fight, so he's relying on his dishonest echo to fool his base enough to win the political fight.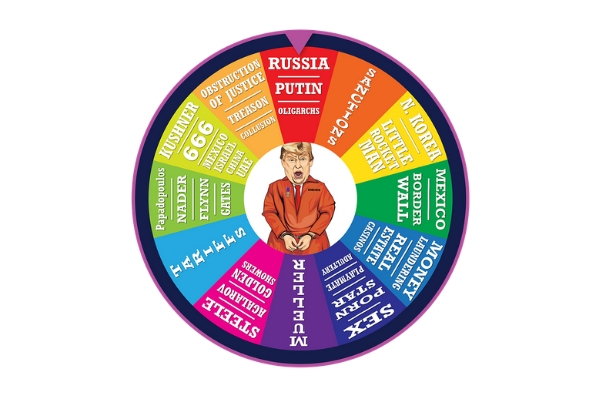 While Russia has been using Trump as kompromat, the president's nationalistic/isolationist positions are making the world a far more dangerous place. On the point of kompromat which is a Russian term for being compromised, the Kremlin saw Trump as an easy target.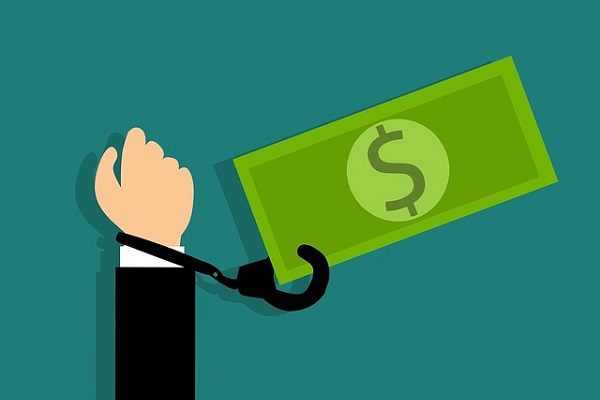 This new party of Trump is as far removed from the old GOP I once supported as evil is removed from good.  Just from the obvious & observable lies constantly coming from this party of Trump should provide a huge red flag to all of us something is amiss.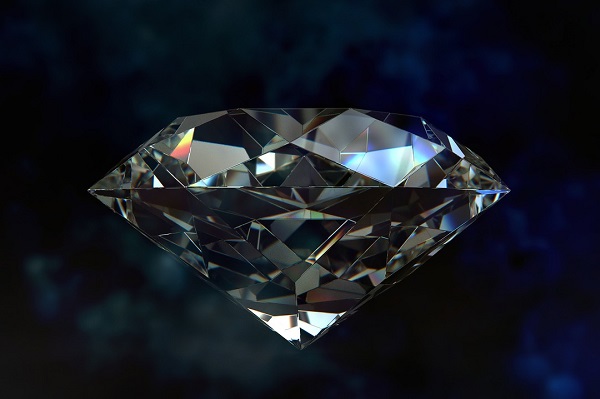 The tax bill managed to help the rich get richer while saddling America with escalating debt. And we have yet to touch the nagging issue of so many workers unable to land jobs paying a livable wage!
We keep hearing the Economy is Strong, but Economic Conditions for many are Dire…It even goes so far as to say the problem is so profound that it will only be solved by essentially throwing out the long-standing economic policies of both parties.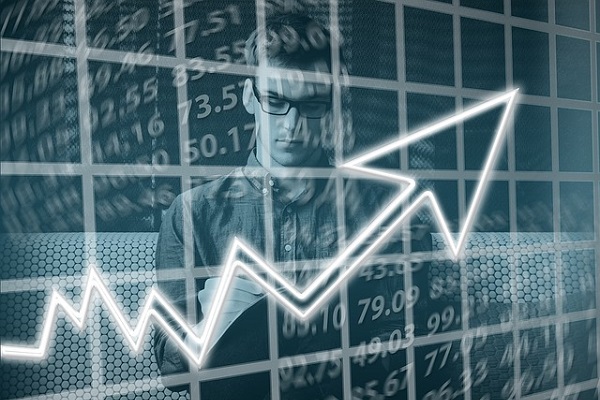 Certainly, the obvious problems with capitalism won't be fixed unless we start working on it, coming up with bold new ideas. Trump voters thought their man would bring those ideas to DC. I too love the idea of a renegade president coming to DC to clean things up & shake up the system!