TRUMP NEWS BY CATEGORY:
Find the latest Trump news below. We've broken the latest news on our Dear Leader into the three topics below. The first section focusing on Trump's Russia scandals, the second focusing on the conservative echo chamber created by right-wing media channels, and the third is about the current economic state of our country and how Trump's policies are affecting the people who elected to give him a literal bully pulpit.
Keep in mind as you read these articles that I have been a lifelong Republican. Trump and the current GOP have flipped my world upside down and driven me to speak out against the backward thinking and hypocrisy of the party I've always, until now, called my own. If you have anything to add to my comments, feel free to add. I'd love to have a conversation with you about how we can improve the Republican party and move away from the nonsense that it has become.
Trump's Potential Illegal Activities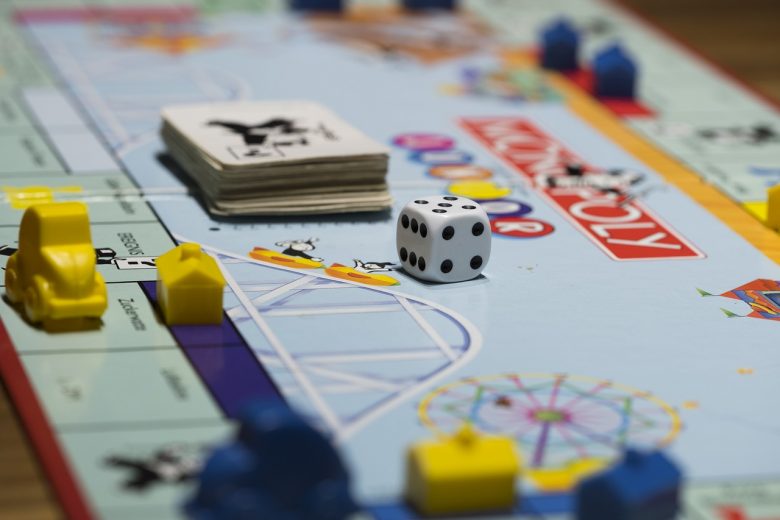 A Very Bad Day for the Prez…Friday saw the Yovanovitch & Holmes testimonies, plus Stone was convicted, all pointing conclusively to a criminalized presidency. Saturday was no picnic either with deposition transcripts released & a private hearing with a White House budget office official.
Share TheVORACS to Warn Our Fellow Citizens…Since www.TheVORACS.com blog site is back up, please share with everyone you can. Now that our prez has been caught red-handed in his illegal felonies betraying the country, his only defense is to play to his base by sowing confusion, continuing obfuscation & obstruction, & declaring he "has the right" to commit those crimes.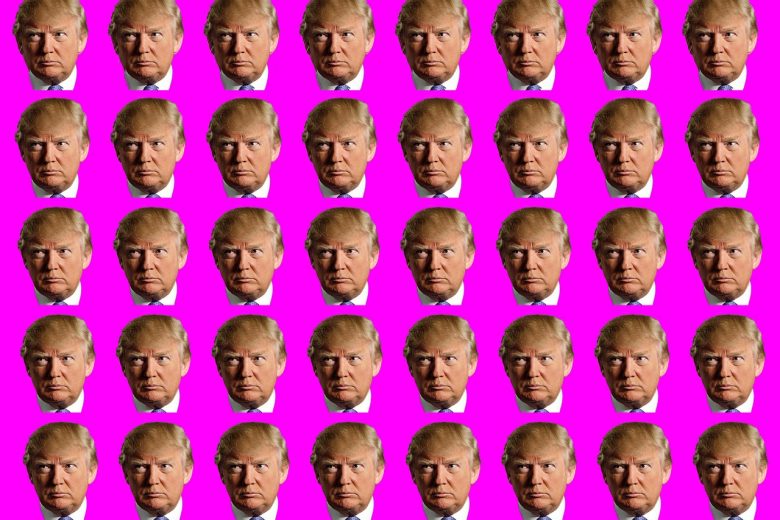 To My Fellow Americans, Please See Him for Who He Really Is!… And understand the reasons Trump can get away with all his lies, corruption & crimes! We always counter with facts in all our Part 2's in refuting the nonsense viewers see on Fox fake news, since here on our blog we strive to give you the proper perspective.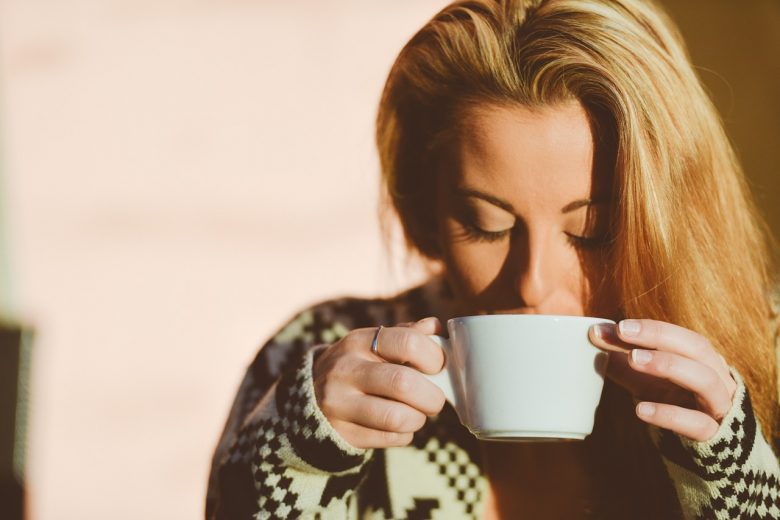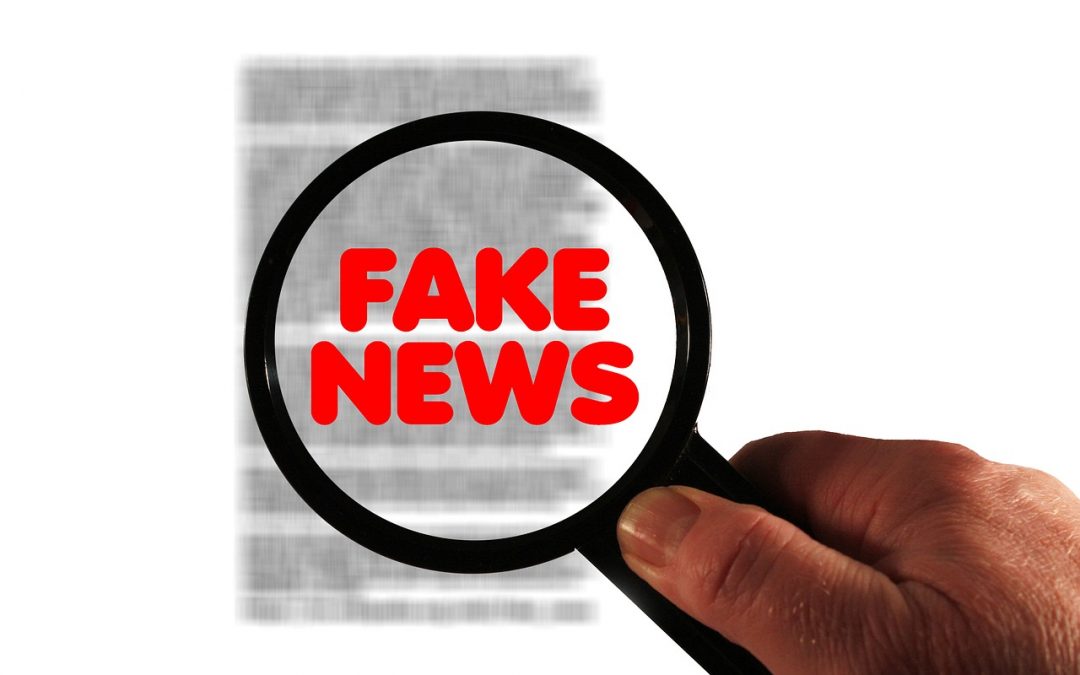 Echo-Crowd Unaware They're Being Lied To… I'm getting on my soapbox again with a sharp edge here in Part 2, with this being a critical juncture in American history. It's impossible to spend much time inside the echo-bubble without being negatively impacted, be it watching Fox News, hearing right-wing talk radio or visiting far-right social media sites.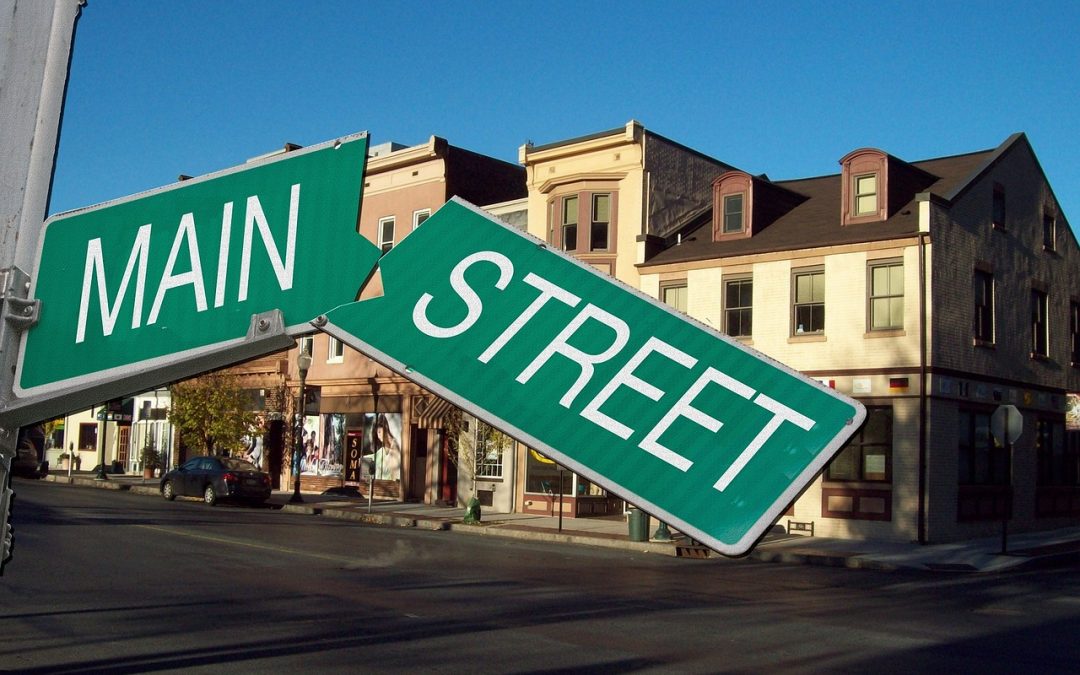 To My Fellow Americans, Please See the Economy for How It Really Is…The more our government leadership partners with large multinational corporations, the more they control the economy by increasingly turning us into an oligopoly, a system where workers are exploited & small business competitors are trampled over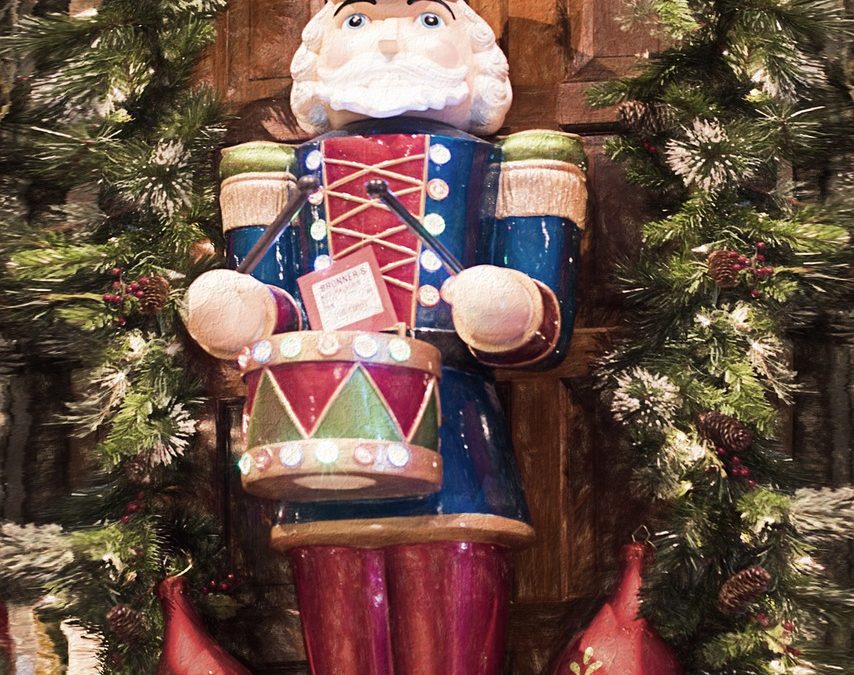 America's Future Hinges on just 2 Viable Options, Either Conviction or the Election… Our Part 3's are always about the economy, while further below we expose the ridiculous GOP spin & post our selected Christmas song.
Let's Work to Reverse the Unconscionable Levels of Income & Wealth Inequality… Our Part 3's with articles from the newsfeeds on the economy always concludes our week, with the token song at the end related to our commentaries.