The VORACS
A Political Blog for the Trump Era
The VORACS | The Voice of Reason and Common Sense
The VORACS is a political blog dedicated to deciphering the latest political news on our Dear Leader. We strive to consistently provide information to readers founded on evidence, historical data, and most importantly…. common sense.
As our country moves through a trying time, lifting your voice and speaking the truth becomes more and more important, and harder and harder to find.
We don't doubt you'll disagree with some of the opinions offered up in our featured blogs, and we vehemently insist you offer a retort.
Judge Rules Manafort Lied to Prosecutors...And a meeting at the Grand Havana cigar room goes to the heart of Russian collusion!  And the lying was not just to Special Counsel, but Manafort lied in his statements to the FBI & grand jury, so the judge's...
read more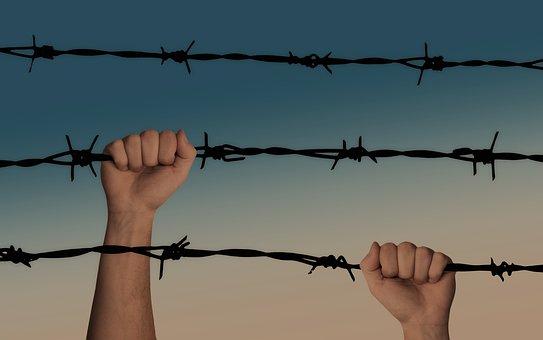 As Dem Candidates Position Themselves, Their Liberal Policies are Under Scrutiny...As an ex-GOP'er & my viewpoints that have typically tilted center-right, I've never aligned very much with their liberal policies.  To me, their proposals always cost too much &...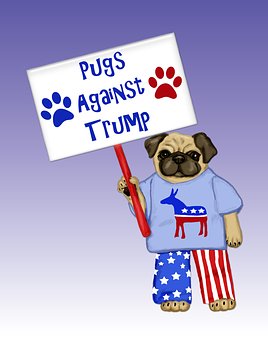 Trump World is Oblivious as They Keep Ignoring the Growing Body of Evidence Against Trump...The evidence against Trump from this past week involved new revelations about Stone, Manafort & even a couple Trump's lawyers.  So we've pulled the most pertinent articles...
Trump media attacks are unjustified, ridiculous & dangerous...It's ironic when the Trump media attacks are nothing but lies, so if he were genuinely honest, the attacks should instead be directed at Fox & the rest of the echo.  The echo is the real...
Evidence against Trump Mob Boss is starting to show proof of criminality...Our commentaries with links & excerpts to relevant news articles provide our readers with a summary of the most important political reports from the past few days.  Part 1 is...
Nothing That's Being Done Is Addressing Stagnant Wage Growth....The economy is booming (or so they tell us), which really highlights the entrenched economic problems such as stagnant wage growth & income inequality, when we're unable to make a dent in those...