The VORACS
A Political Blog for the Trump Era
The VORACS | The Voice of Reason and Common Sense
The VORACS is a political blog dedicated to deciphering the latest political news on our Dear Leader. We strive to consistently provide information to readers founded on evidence, historical data, and most importantly…. common sense.
As our country moves through a trying time, lifting your voice and speaking the truth becomes more and more important, and harder and harder to find.
We don't doubt you'll disagree with some of the opinions offered up in our featured blogs, and we vehemently insist you offer a retort.
Our Main Economic Problems & the Verdict is in on the Trump Tax Cuts for the Rich...Those are our primary two topics today, plus we'll finish up with a song we've tied into this week's Mueller statement.  In all our Part 3's at the end of the week, we...
read more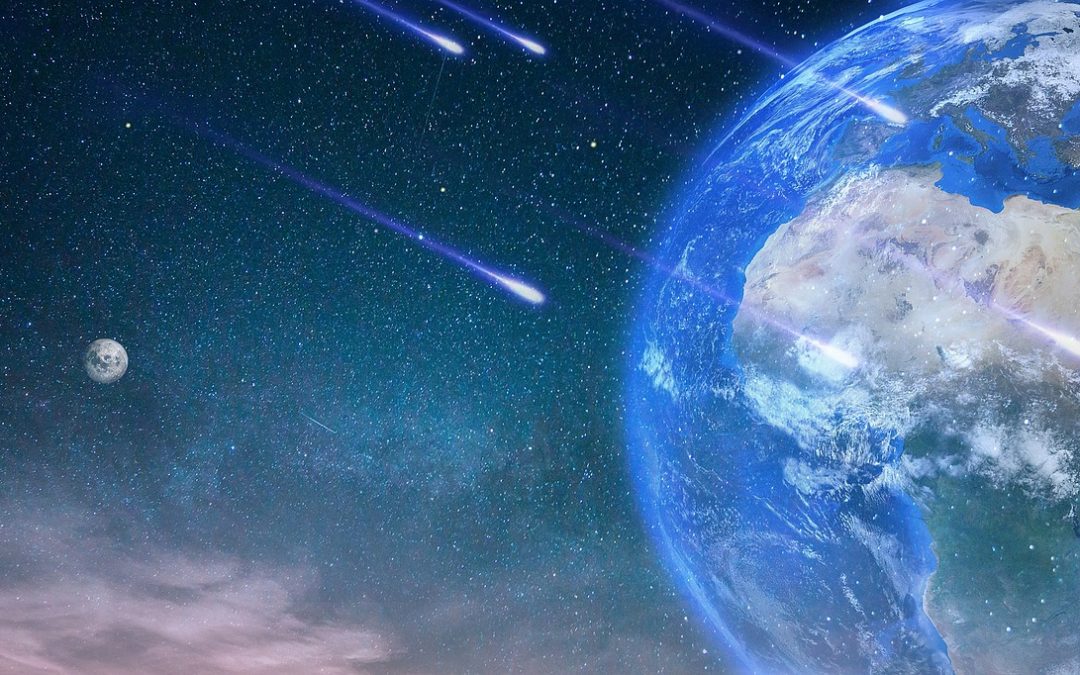 The Onslaught of Crazy Conspiracies have a Devilish Motive...It's as though we're being bombarded from outer space, as we'll expose some crazy conspiracies & the reasons for them below.  But first, some take offense that I'm always so highly critical of an elected...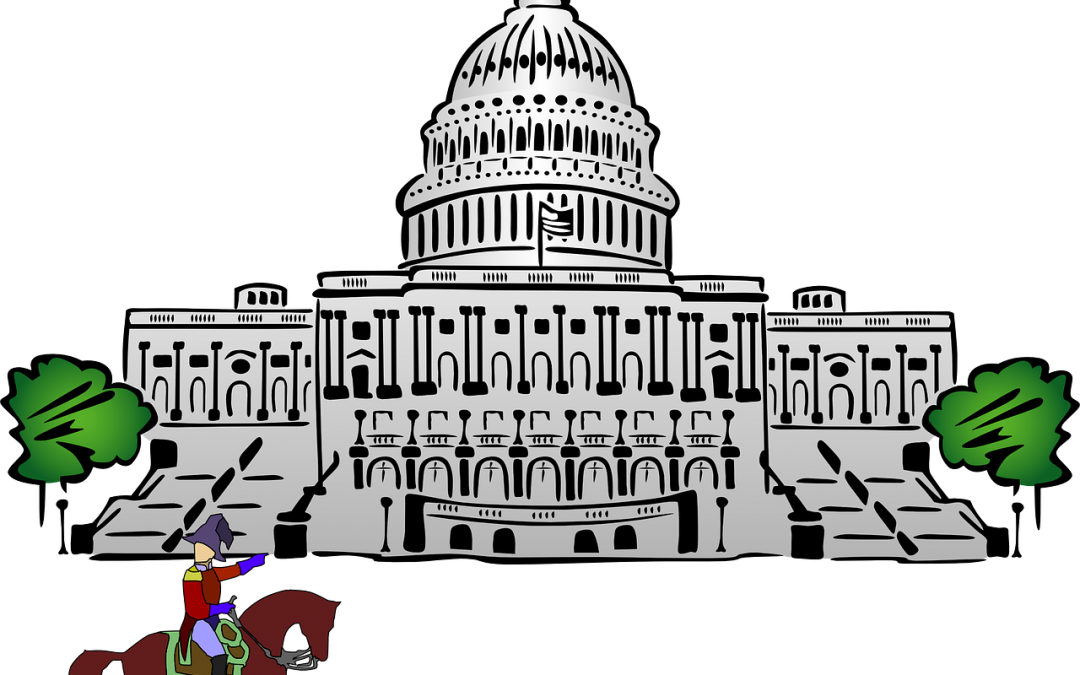 And the Momentum for Impeachment is Real...We start out the week with Part 1 on the important news of the day as it relates to Trump.  The Dems are all amped up about this newfound momentum for impeachment from the Mueller report, plus Trump's defiance in...
Signs of Fascism are now here in America...I'll keep my commentaries short here in part 2, since we've posted some selections with long excerpts from outstanding articles, explaining Trump's constant lying & being enabled by the evil echo which are...
Trump media attacks are unjustified, ridiculous & dangerous...It's ironic when the Trump media attacks are nothing but lies, so if he were genuinely honest, the attacks should instead be directed at Fox & the rest of the echo.  The echo is the real...
Evidence against Trump Mob Boss is starting to show proof of criminality...Our commentaries with links & excerpts to relevant news articles provide our readers with a summary of the most important political reports from the past few days.  Part 1 is...