The VORACS
A Political Blog for the Trump Era
The VORACS | The Voice of Reason and Common Sense
The VORACS is a political blog dedicated to deciphering the latest political news on our Dear Leader. We strive to consistently provide information to readers founded on evidence, historical data, and most importantly…. common sense.
As our country moves through a trying time, lifting your voice and speaking the truth becomes more and more important, and harder and harder to find.
We don't doubt you'll disagree with some of the opinions offered up in our featured blogs, and we vehemently insist you offer a retort.
 Part 1 Crime Section...For years here in our Part 1's, we've exposed the criminally-corrupt conduct of a crooked con man who is clearly a completely contemptible human being.  But in recent months & for the foreseeable future, the tragic pandemic & economic...
read more
  Part 1   Crimes Unmasked...It's been a week since our last post & there's lots of important news to cover.  Since our Part 1's always post links related to Trump's criminal activities, we do have a few articles featuring some juicy details taken from the...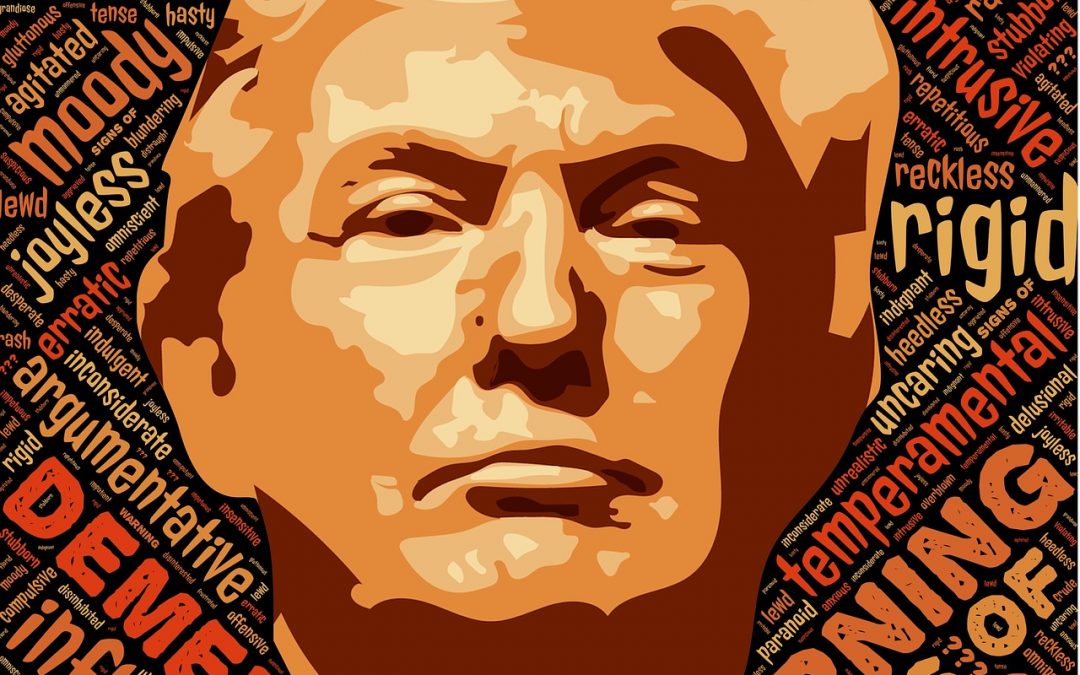 Scheduling Note...Our online blog/newsletter/magazine will cut back to just one posting per week.  Always keep checking back whenever some new earthshaking bombshell headline hits the news, from which we'll always chime in with our comments & newsfeed articles. ...
Signs of Fascism are now here in America...I'll keep my commentaries short here in part 2, since we've posted some selections with long excerpts from outstanding articles, explaining Trump's constant lying & being enabled by the evil echo which are...
Trump media attacks are unjustified, ridiculous & dangerous...It's ironic when the Trump media attacks are nothing but lies, so if he were genuinely honest, the attacks should instead be directed at Fox & the rest of the echo.  The echo is the real...
Evidence against Trump Mob Boss is starting to show proof of criminality...Our commentaries with links & excerpts to relevant news articles provide our readers with a summary of the most important political reports from the past few days.  Part 1 is...